Applications
Wind Power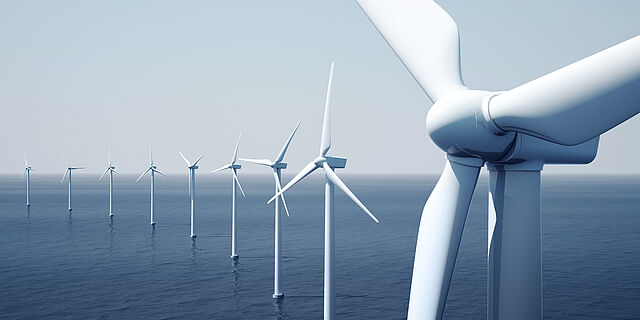 Wind Power Generation
Wind turbine generators produce electricity from natural wind. As a clean and environmentally friendly method of generating electricity, they are becoming increasingly popular around the world.
Wind turbines with longer rotor blades to increase the amount of energy generated per turbine are becoming the main type of electricity generator. The output power from wind turbines is converted to direct current in an AC/DC converter and then converted to alternating current at normal frequency by an inverter.
Fuji Electric offers IGBT modules suitable for converter circuits that need to have a large capacity.
Example topologies for Wind power applications
Get in contact
---

Our experts will answer any further questions you have about Fuji Electric and our technologies.