Semiconductors
SiC Modules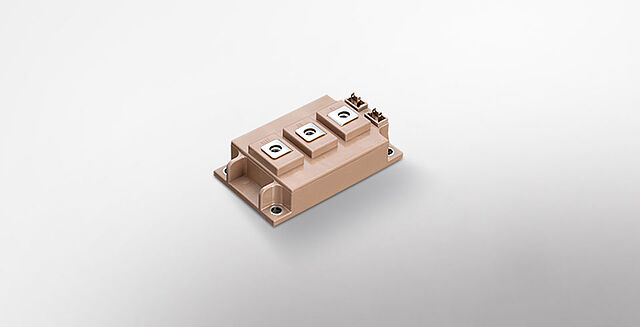 SiC Modules
SiC (Silicon carbide) devices have excellent properties that enable high blocking voltage, low loss, high frequency and high temperature operation. Power semiconductors made of long-life SiC significantly reduce energy consumption and can be used to develop smaller and lighter products.
Low inductance packages Significant loss reduction through the use of SiC trench gate MOSFET – 70 % reduction compared to 7th Generation silicon IGBT (X-Series)
Packages are compatible to conventional Si-IGBT modules
STD package for high temperature operation (Tjmax 175 °C)
Get in contact
---

Our experts will answer any further questions you have about Fuji Electric and our technologies.