Power Supply Controls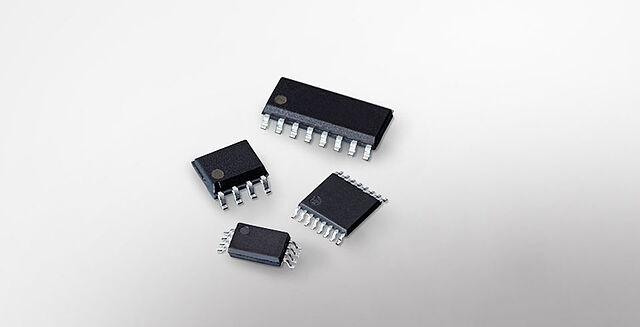 Power Supply Controls
Fuji Electric offers a range of AC/DC and DC/DC power supply control ICs that support a variety of circuits.
These high-efficiency, low-noise products with low standby power consumption are compatible with various environmental regulations. In addition, many protection functions are integrated into the ICs themselves, enabling the implementation of smaller circuits.
Get in contact
---

Our experts will answer any further questions you have about Fuji Electric and our technologies.