About us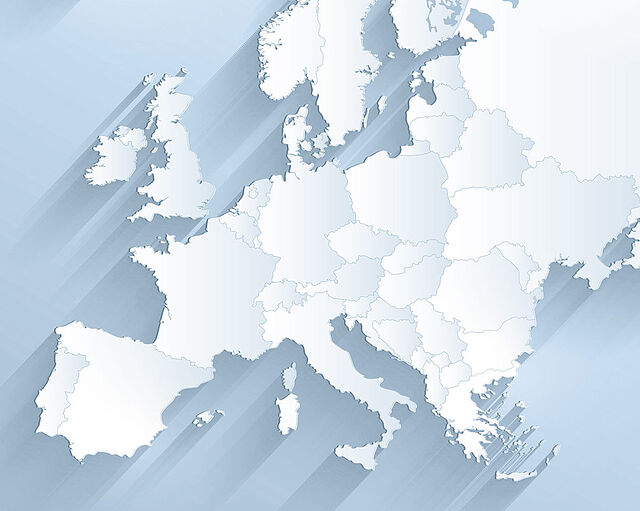 About Fuji Electric Europe
Fuji Electric uses its core competence in electrical and thermal power engineering to contribute to a responsible and sustainable society. Our goal is to reduce our customers' energy consumption and carbon footprint by developing highly efficient, innovative and environmentally responsible products and solutions.

Since 1987, Fuji Electric Europe has been a reliable partner for customers in Europe, the Middle East and Africa.

Fuji Electric Europe's outstanding reputation is based on the performance and reliability of its products: cutting-edge technology that combines high efficiency with a global logistics network to offer customized solutions for energy-intensive industries such as manufacturing and information, factory automation, data centers and logistics centers.
Company Information
Company Name: Fuji Electric Europe GmbH

Shareholder: Fuji Electric Co., Ltd.; Tokyo, Japan

Established: April 1, 1987

Registered Address: Goethering 58, 63067 Offenbach, Germany

Capital Stock: € 845,000

Number of Employees: 108 (as of March 31, 2022)
Get in contact
---

Our experts will answer any further questions you have about Fuji Electric and our technologies.