Drives & Automation
Human Machine Interface

Get in touch with your machine via screen
Fuji Electric's MONITOUCH Human Machine Interface (HMI) operator panels offer unique functionality, including connectivity to widely used PLC systems, drives and controllers. Around 400 serial/Ethernet drivers are available. MONITOUCH includes the following series: TECHNOSHOT SMART, V9, X1 and WMI.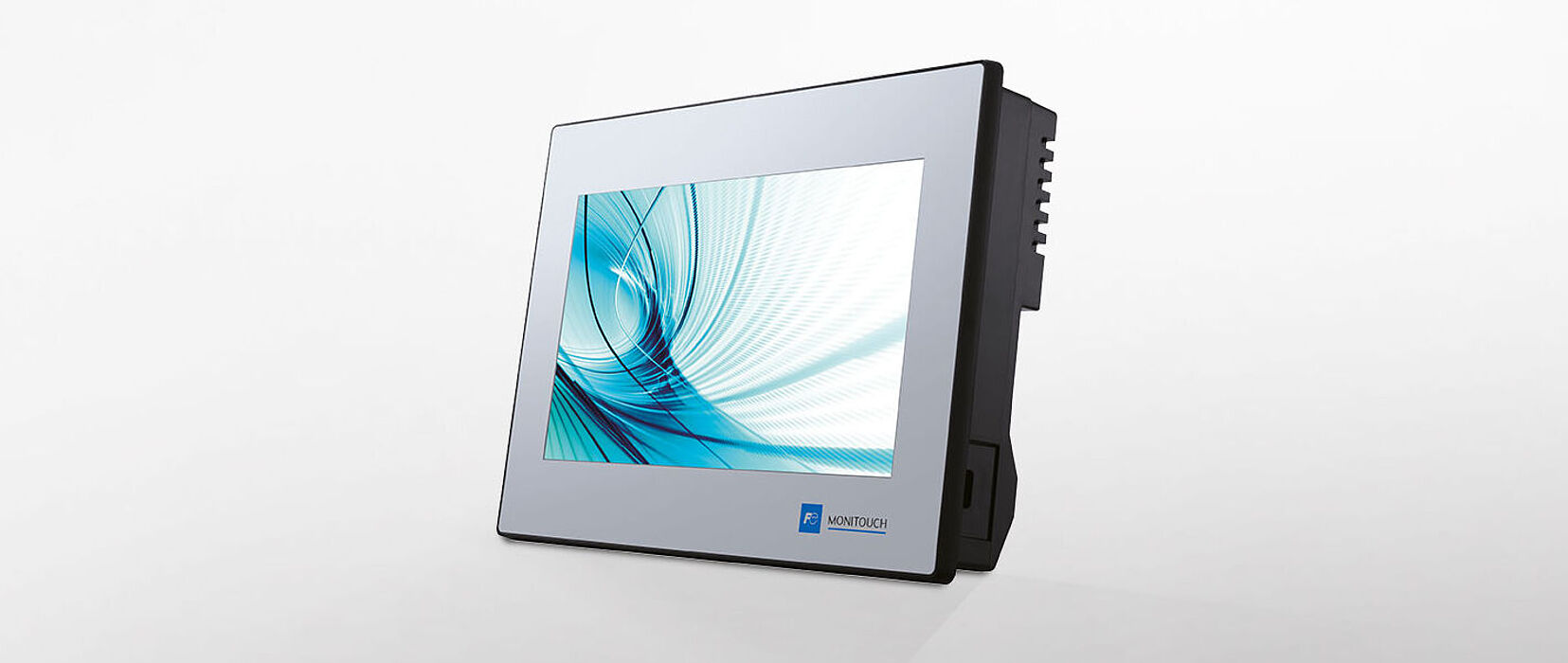 The TECHNOSHOT SMART series is easy to program and has bright TFT liquid crystal widescreen color displays. The high-resolution display and fast response characteristics give the TECHNOSHOT SMART panels excellent display capabilities at a competitive price.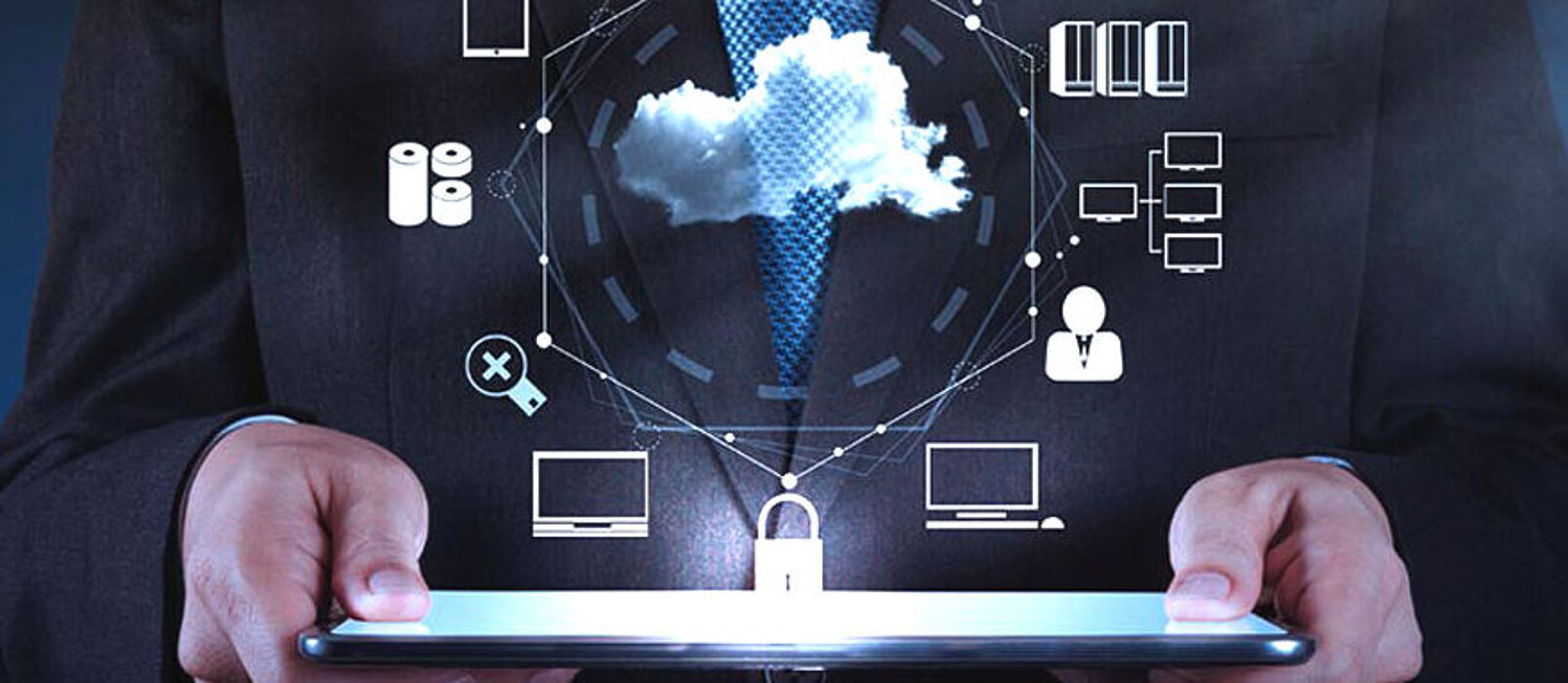 WMI means Web Machine Interface and was developed by Hakko Electronics. It is a new interface method in which several devices or machines are connected by a host control system that can be accessed and controlled via the Internet. It gives users great added value by providing direct access to the web of their machines, equipment and applications.
Get in contact
---

Our experts will answer any further questions you have about Fuji Electric and our technologies.