SiC Devices
SiC Schottky Barrier Diode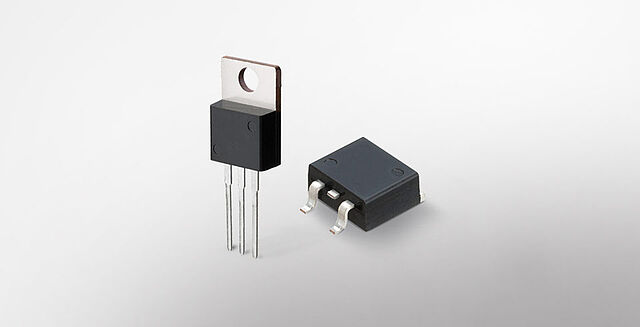 SiC Schottky Barrier Diode
A SiC Schottky diode is a semiconductor diode formed by the junction of a semiconductor with a metal. SiC Schottky barrier diodes have a much lower reverse leakage current than their Si counterparts and also a higher forward voltage.
They significantly reduce losses and can therefore be used to increase system efficiency and reduce product size.
Get in contact
---

Our experts will answer any further questions you have about Fuji Electric and our technologies.