SiC Devices
ALL-SiC Modules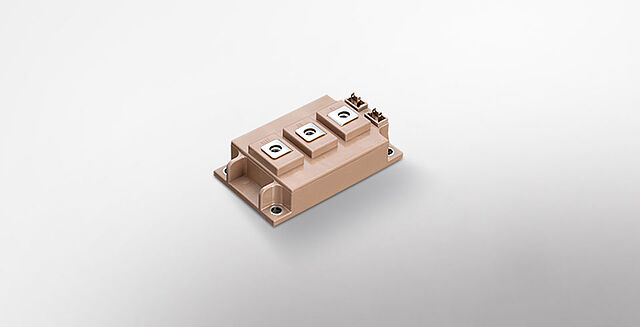 All SiC-Modules
All-SiC modules use a SiC-MOSFET device instead of a Si-IGBT, which strongly reduces the switching losses compared to silicon IGBT modules.
The low losses enable very high switching frequencies, highly efficient power electronic systems and reduce the neccessary cooling effort.
Get in contact
---

Our experts will answer any further questions you have about Fuji Electric and our technologies.