SiC Devices
ALL-SiC Modules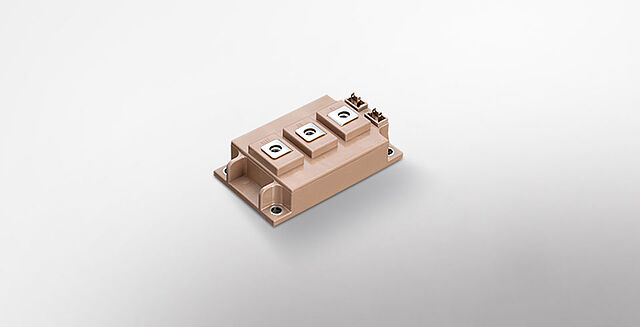 All SiC-Modules
All-SiC modules use a SiC-MOSFET device instead of a Si-IGBT, which strongly reduces the switching losses compared to silicon IGBT modules.
The low losses enable very high switching frequencies, highly efficient power electronic systems and reduce the neccessary cooling effort.
Series list:
Significant loss reduction through the use of SiC trench gate MOSFET – 70 % reduction compared to 7th Generation silicon IGBT (X-Series)
Packages are compatible to conventional Si-IGBT modules
Low inductance packages
STD package for high temperature operation (Tjmax 175 °C)
Smaller passive components due higher switching frequency
Higher efficiency
Compact design of application design
Get in contact
---

Our experts will answer any further questions you have about Fuji Electric and our technologies.