IGBT | 2-Pack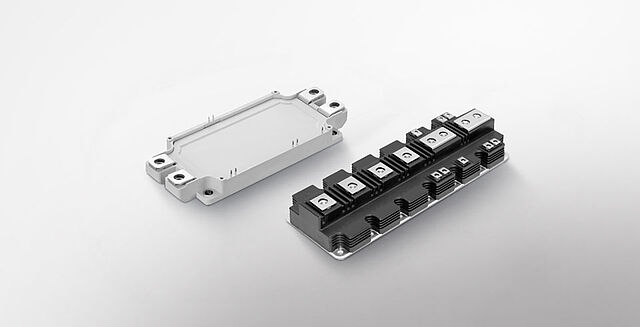 2-Pack
Fuji Electric offers a wide range of products that can cover most customer applications such as UPS, general-purpose inverters, electric railways and regenerative energy systems.
High reliability is required for infrastructure applications, for which the power modules and PrimePACK™ modules are suitable. By using standardized designs, the Fuji Electric 2-pack modules are compatible with the products of other companies.
The 2-Pack integrates a half-bridge circuit and is available in several package types: The standard 2 in 1, Dual XT, PrimePACK™ and the High Power Module HPnC.
*PrimePACK™ is a registered trademark of Infineon Technologies AG, Germany.
Get in contact
---

Our experts will answer any further questions you have about Fuji Electric and our technologies.