IGBT | 3-Level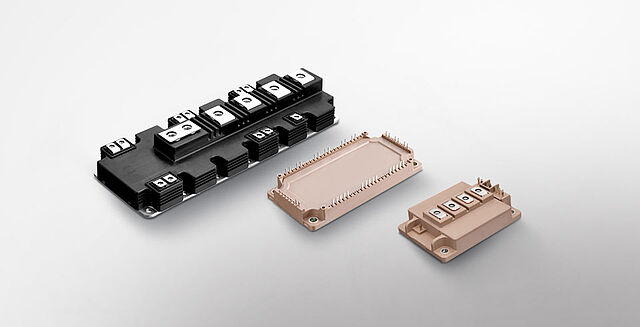 3-Level
3-Level modules are suitable for photovoltaic power generation systems or UPS (uninterruptible power systems). Fuji Electric provides IGBT modules compatible with both T-type and I-type 3-level circuits. Particularly, Fuji Electric's uniquely developed RB-IGBT (Reverse Blocking) chip is used for an AC switch on T-type modules to realize a low loss.
Increased efficiency
2-level waveform
Reduced LC filter and unit size (compared to the 2-level type)
Lower system costs due to fewer switching losses
Get in contact
---

Our experts will answer any further questions you have about Fuji Electric and our technologies.