Applications
Welding Machines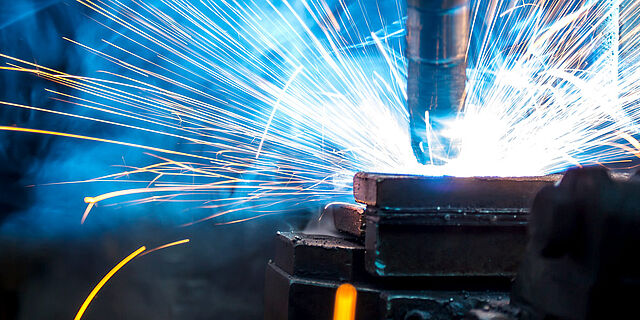 Welding Machines
Welding machines melt and join two or more metallic materials by applying heat or pressure.
Welding machines are used, for example, in body welding and spot welding, where a joint is made by squeezing metal and passing an electric current through it so that the metal melts and joins due to the heat of resistance.
Fuji Electric offers different types of IGBT modules for the use in welding machines.
Example topologies for welding machines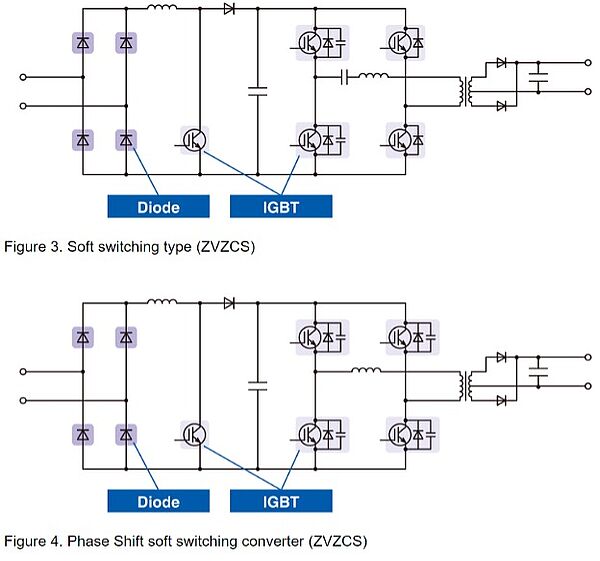 Get in contact
---

Our experts will answer any further questions you have about Fuji Electric and our technologies.