Applications
Railroads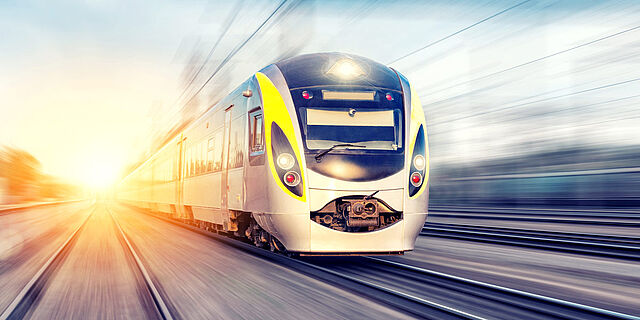 Railroads
Power Electronic for Rolling Stock
Many different types of power electronics are used in rail vehicles, such as main motor drives, auxiliary power supplies, air conditioners and door control units.
On this page you will find information about Fuji Electric power semiconductor products that are ideal for rail vehicle power electronics.
Get in contact
---

Our experts will answer any further questions you have about Fuji Electric and our technologies.