IGBT | PIM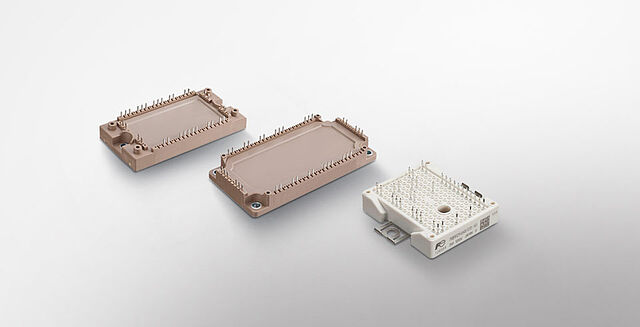 PIMs allow a compact design of the main circuit
PIMs (Power Integrated Modules) integrate multiple circuits into a single module, enabling a compact design of the main circuit. Depending on the engine power there are two main types of PIMs, namely the compact and lightweight small capacity PIM and the EconoPIM™*.
We have prepared a range of products to meet various module connection and PCB connection requirements, including both types of soldered and solderless connections, as well as products with different main connection arrangements.
We offer Small PIM and EconoPIM™ with the 7th generation X-Series devices.
*EconoPIM™ is a registered trademark of Infineon Technologies AG, Germany.
Get in contact
---

Our experts will answer any further questions you have about Fuji Electric and our technologies.