Applications
Switching Power Supplies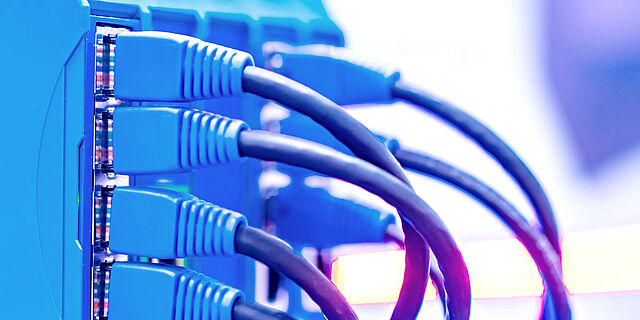 Switching Power Supplies
General purpose AC power supplies are used in a wide range of applications, such as general consumer equipment, office automation and communication equipment. They must be highly efficient, compact and have low power consumption.
Example topology for a flyback converter topology
Get in contact
---

Our experts will answer any further questions you have about Fuji Electric and our technologies.