Applications
Air Conditioning for EV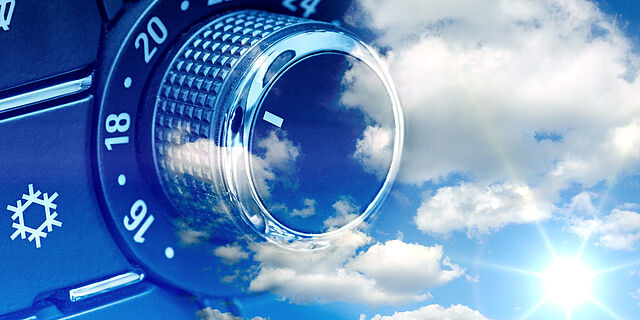 Air Conditioning for EV
The Fuji Small Intelligent Power Module (Small IPM) offers many features for convenient and easy system integration.
It uses Fuji Electric's latest chip generation for low loss, the X series. An integrated gate driver IC and highly optimized internal structure enable optimal switching performance. On-chip current and temperature sensors enable fast and reliable control of the module. The Small IPM has integrated protection functions against short circuit and undervoltage.
All functions are integrated in an ultra-compact DIP package with very low thermal resistance and a high isolation voltage of > 1.5 kV AC.
Analog temperature output
Integrated gate driver IC
Short circuit protection
Under voltage protection
Fault signal output
Low switching and saturation loss
On-chip temperature sensor
On-chip current sensor
Small IPMs are particularly suitable for applications like air conditioning and hybrid and electric vehicle exciters.
Get in contact
---

Our experts will answer any further questions you have about Fuji Electric and our technologies.