IGBT | 6-Pack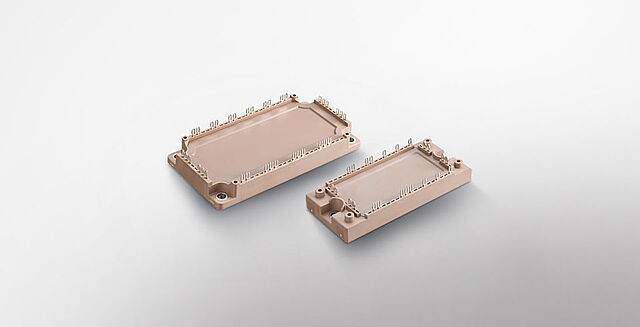 6-Pack
The 6-Pack / EconoPACK™ with 7th generation X Series is a product that integrates a 3-phase inverter circuit into a single module, enabling a compact design of the main circuit. Solder and press-fit pin terminals are available for connecting the PCB to the module terminals.
*EconoPACK™ is a registered trademark of Infineon Technologies AG, Germany.
Get in contact
---

Our experts will answer any further questions you have about Fuji Electric and our technologies.