Low voltage Drives
FRENIC-Ace for Solar Pumping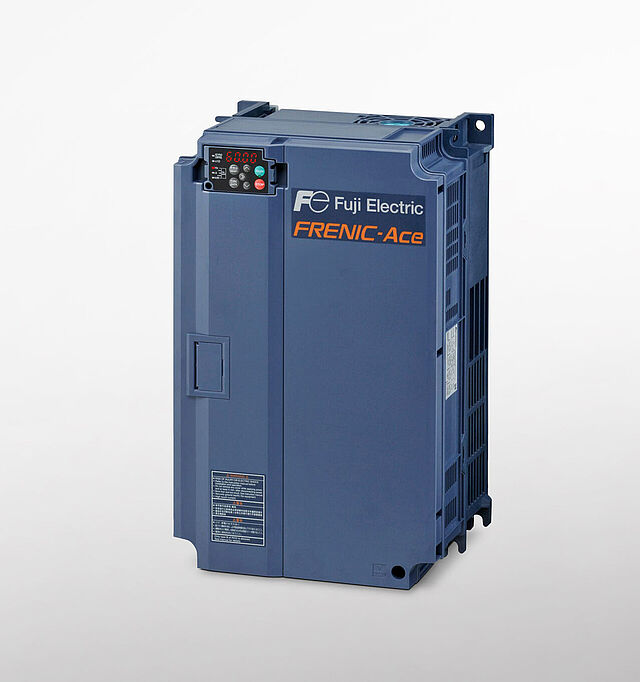 The maximum of cost and energy efficiency
Solar pumps are significantly more energy and cost efficient than conventional pumps and are highly environmentally friendly.

Benefit from the high reliability and long service life of our FRENIC-Ace for Solar Pumping, the quiet and automatic functions and the easily extendable capacities. Our solar pump solutions are simple to install, easy put into operation and require only a minimum of maintenance.
Start criteria selectable by PV panel voltage and time
Stop criteria selectable
Dry pump detection function
Low power function
Control of asynchronous motors and PM synchronous motors
Detection of sudden changes of conditions (especially irradiance)
Two sets of PID gains
Control of water tank level
Grid connection selectable for maintenance and backup system
Get in contact
---

Our experts will answer any further questions you have about Fuji Electric and our technologies.