HMI Web Machine Interface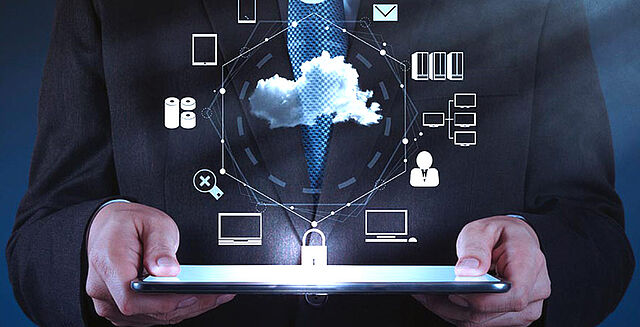 Your direct access to the web of your machines
WMI means Web Machine Interface and was developed by Hakko Electronics. It is a new interface method in which several devices or machines are connected by a host control system that can be accessed and controlled via the Internet. It gives users great added value by providing direct access to the web of their machines, equipment and applications.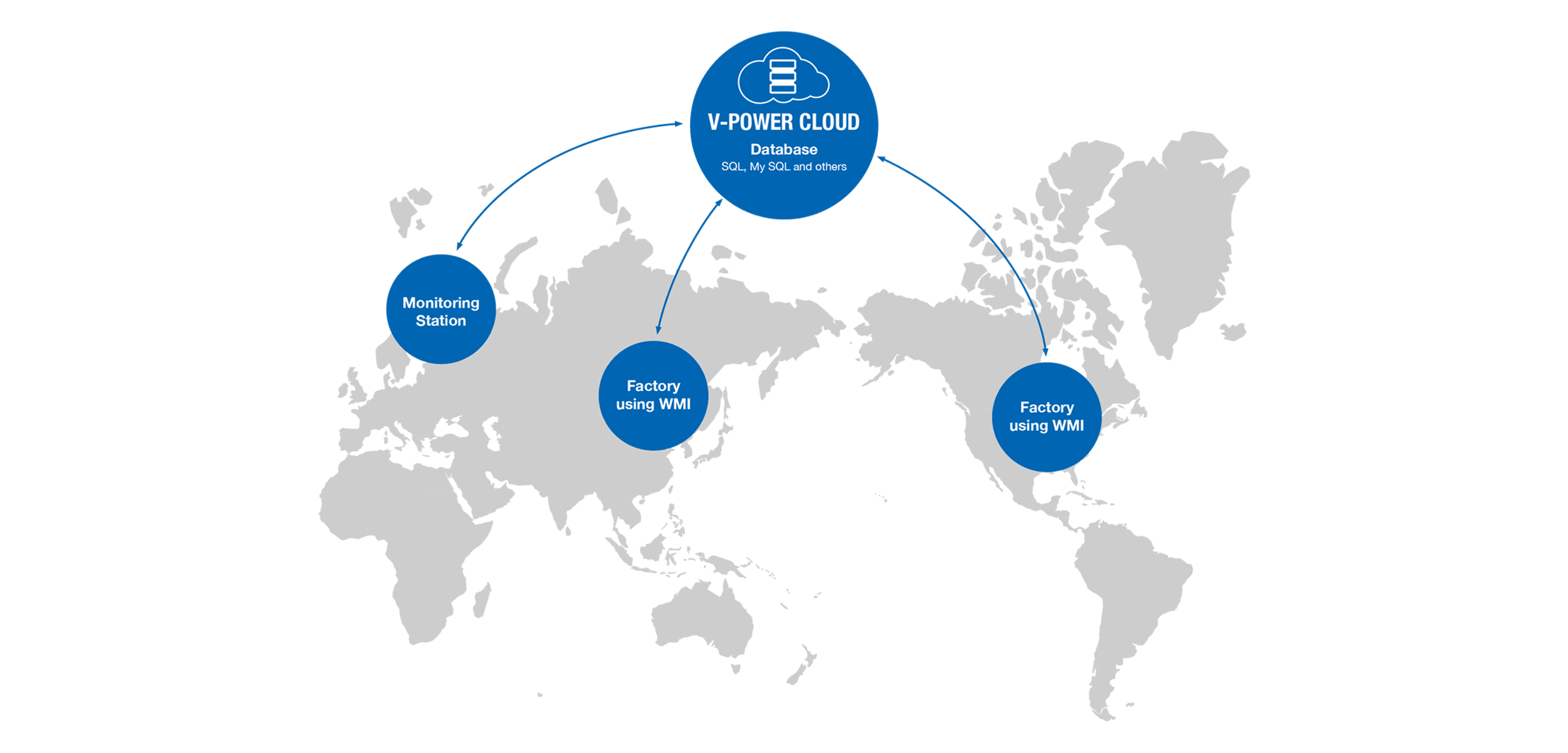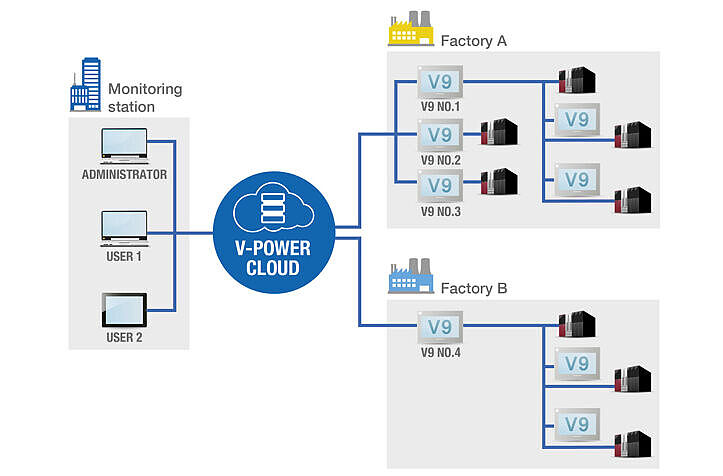 Remote access to various devices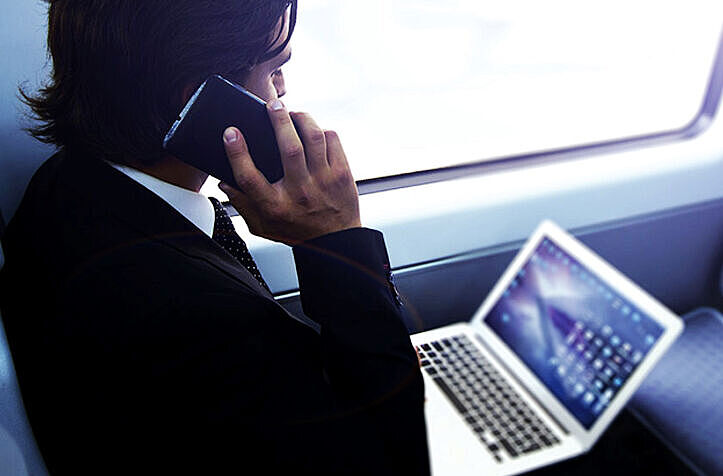 Easy access with everyday devices

Remote monitoring, maintenance and teleservice
No more business trips are required when machines stop with breakdowns or when customers ask for a change of settings. With the VPN remote access service and VPN cloud data utilization service*, users can perform maintenance and monitoring wherever there is internet. *available soon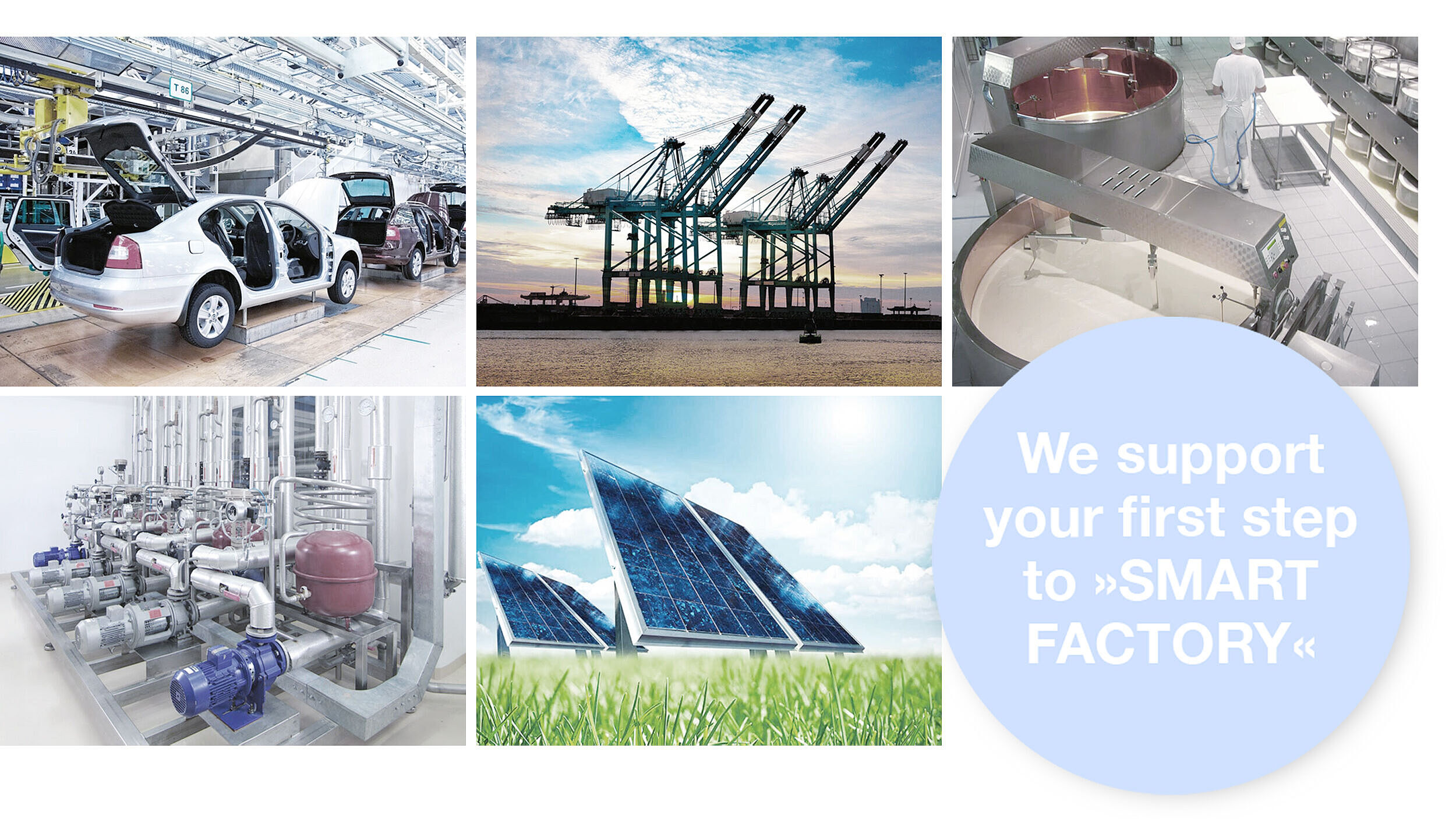 Support for Preventive Maintenance
Thanks to flexible access to data and information, users can easily monitor the operating status of machines or equipment anytime, anywhere. This allows users to detect signs of anomalies or possible failures of their machines and plan countermeasures before a failure occurs. This facilitates maintenance and provides the customer with good service and reliability.

Available range of Monitouch V9 series (W/VPN)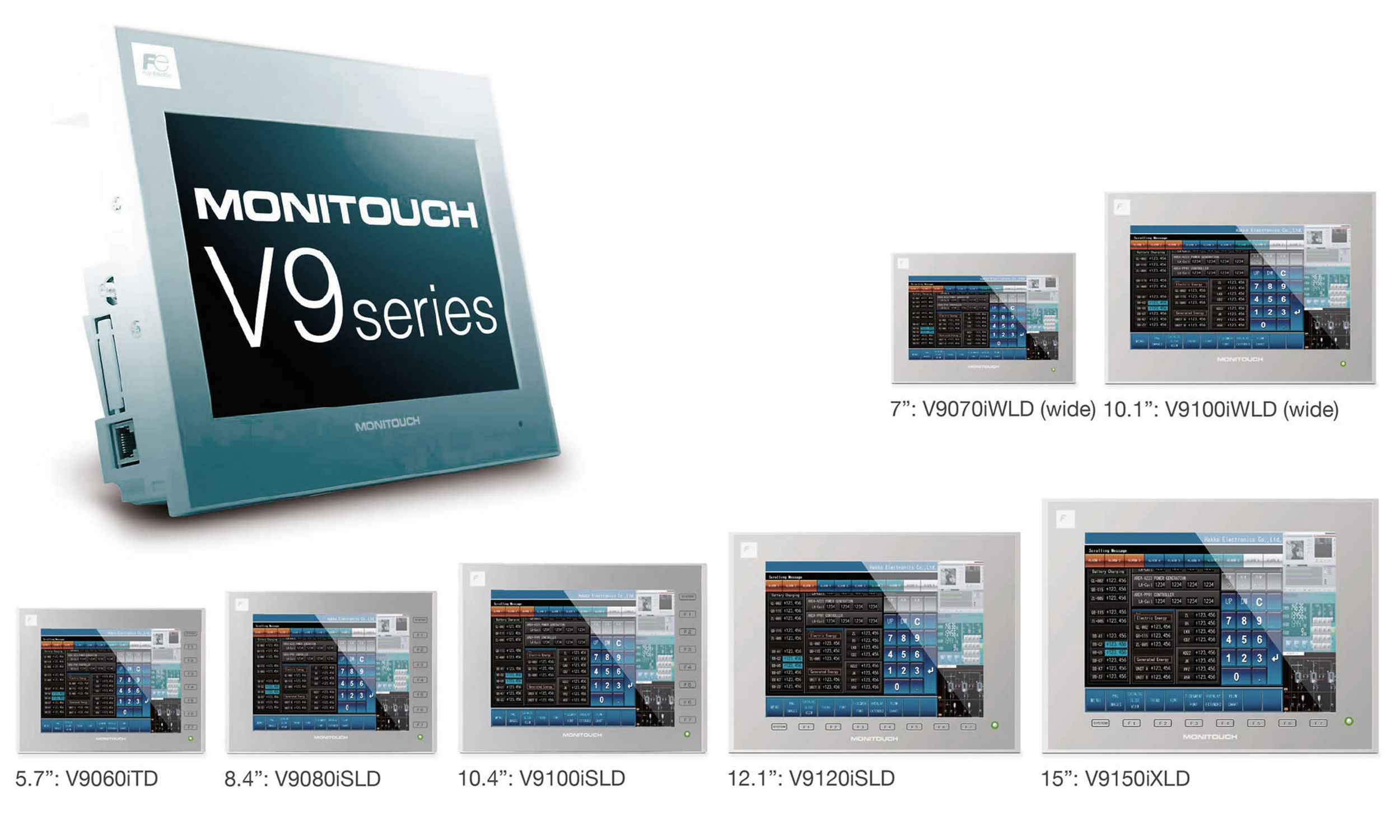 Get in contact
---

Our experts will answer any further questions you have about Fuji Electric and our technologies.